COME HOME
TO SWIM WITH HAPPY FISH
An exciting, new Happy Fish experience awaits with our latest concept – Happy Fish Home. The same quality assurance you've come to trust, with Singapore's largest indoor swimming pools – now in a greater, thoughtfully- designed space to create even more joyful moments for the whole family.
NEW ENHANCEMENTS JUST FOR YOU
A DEDICATED LOUNGE
Put your feet up as you wait for your little ones, or simply to take a breather. Our lounge comes with free Wi-Fi and complimentary beverages.
TOILETRIES PROVIDED
Swimming with us is a breeze. With clean showering facilities, and provided toiletries – shampoos, body wash, and fluffy towels – you can pack light and leave light.
FREE USAGE OF FACILITIES
Signing up with us means you get to use our facilities when you feel like a cool, refreshing dip. Pool availability is subject to off-peak periods only.
KEEPING FAMILIES HAPPY & SAFE SINCE 2007
As the leading swim school in Singapore and Malaysia, providing swim programmes with proven methods for all ages across our 10 indoor heated pools, Happy Fish has been unwavering in our commitment to keeping families safe and happy since 2007.
We spare no expense in keeping our pools at the highest level of cleanliness and comfort for you and family.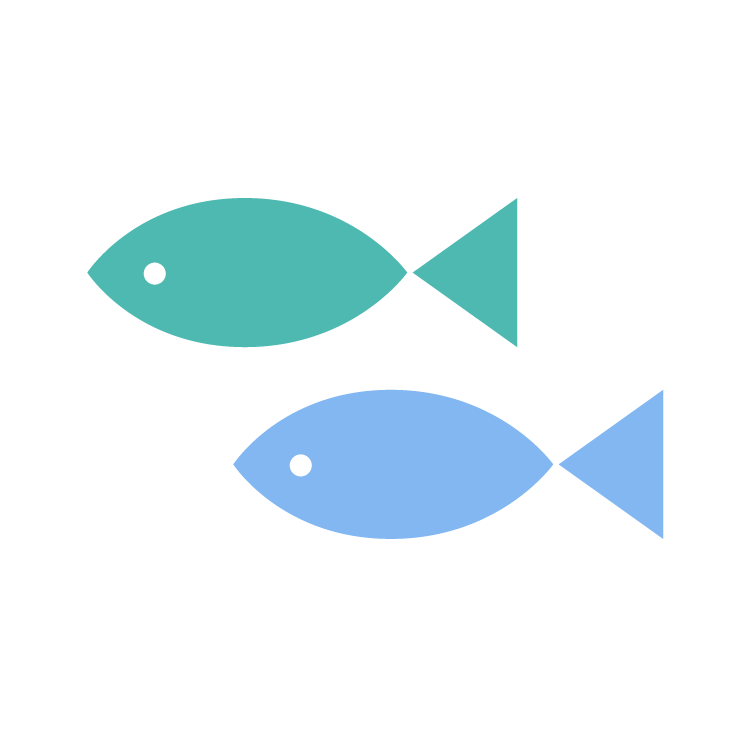 DEDICATED INSTRUCTORS
Fully-trained in house, our professional instructors have undergone strict training and stringent rounds of selections, making them well-equipped in guiding you to feel at ease in teaching your little ones to swim.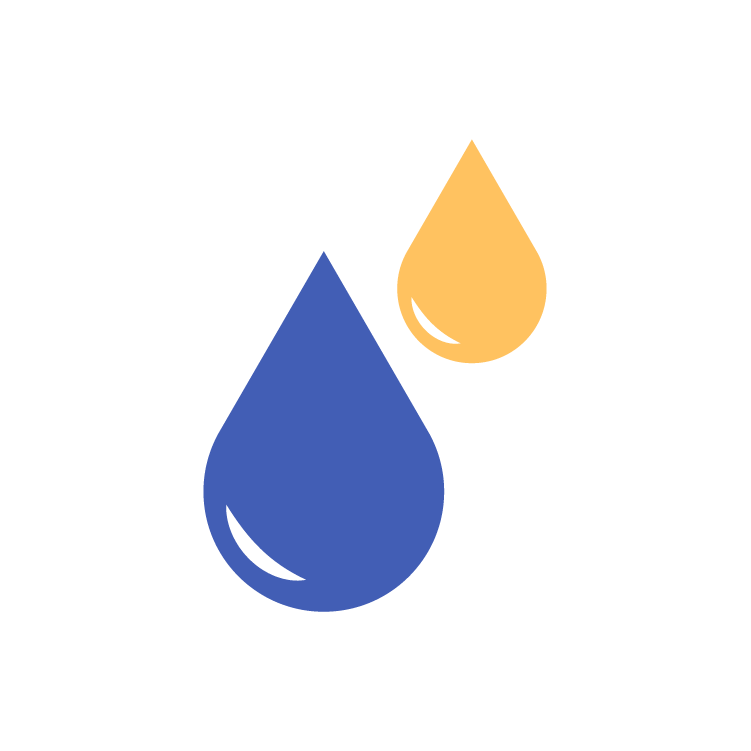 CRYSTAL CLEAR WATERS
We are committed to providing a comfortable, controlled environment. Our pools run on excellent salt chlorination, combined with a UV filter, safely eliminating bacteria and other by-products. Enjoy our warm, crystal clear waters without the shivers, stinging eyes, and dry hair and skin!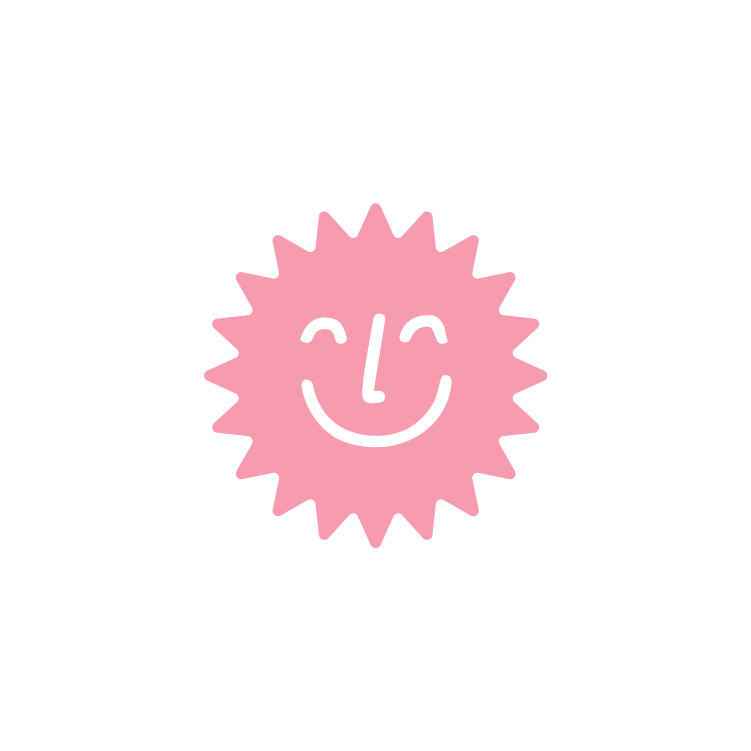 PROVEN

CURRICULUM
Our educational methods come from 14 years of R&D with our parents and children which resulted in a deep understanding of the most effective teaching.
We now have more than 10, 000 students across Singapore and Malaysia, backed by our 200-strong team, nurturing little ripples into big dreams.
Jalan Langat, 41200 Klang, Selangor
little ripples, big dreams