Our Vision
We make drowning a non-event by teaching babies to swim before they can walk. Our vision is to establish at least 200 indoor heated pools to provide swimming lessons for 100,000 children by year 2030.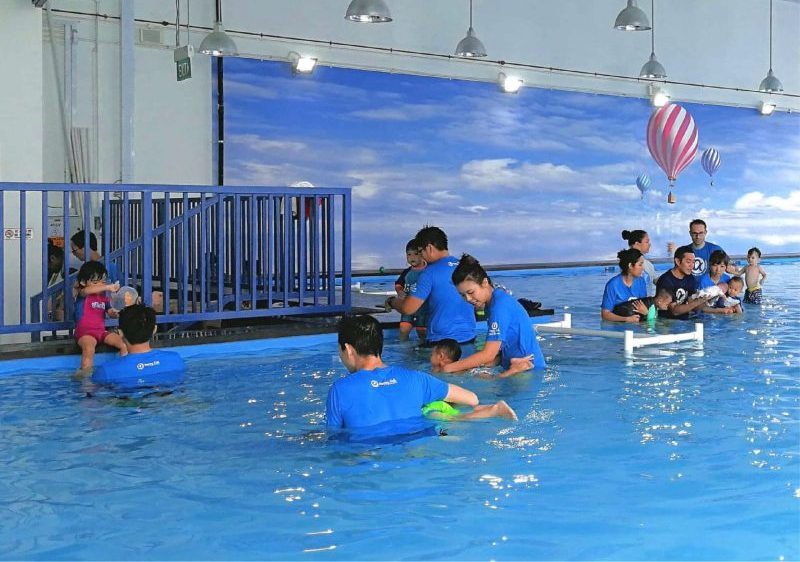 ---
LITTLE RIPPLES, BIG DREAMS
The leading swim school in Singapore and Malaysia,
with 13 indoor pool complexes.
Your swimming journey begins with just a ripple.

---
Come home to swim with happy fish
A dedicated destination for you and your family,
with larger complexes for amenities and leisure swimming.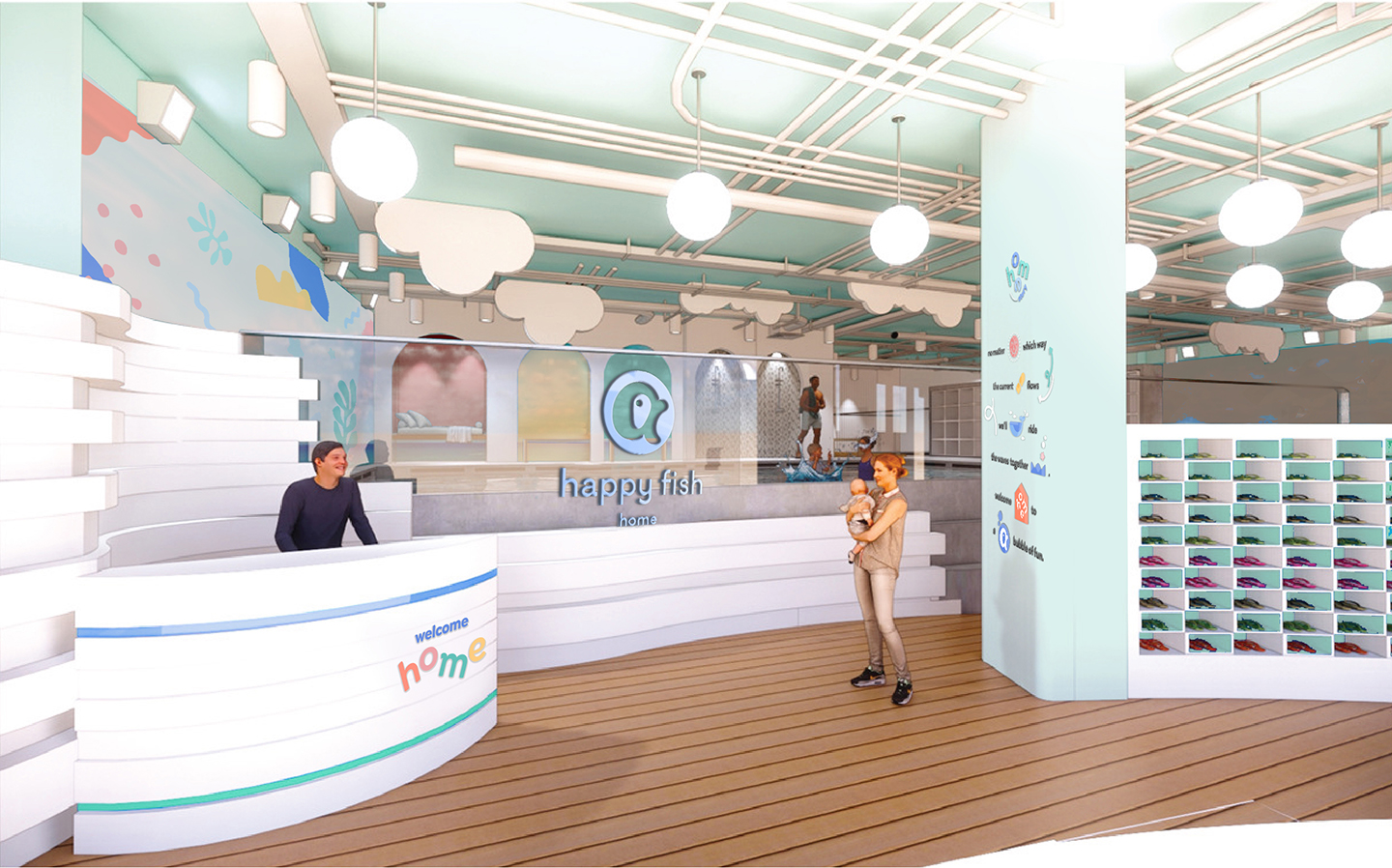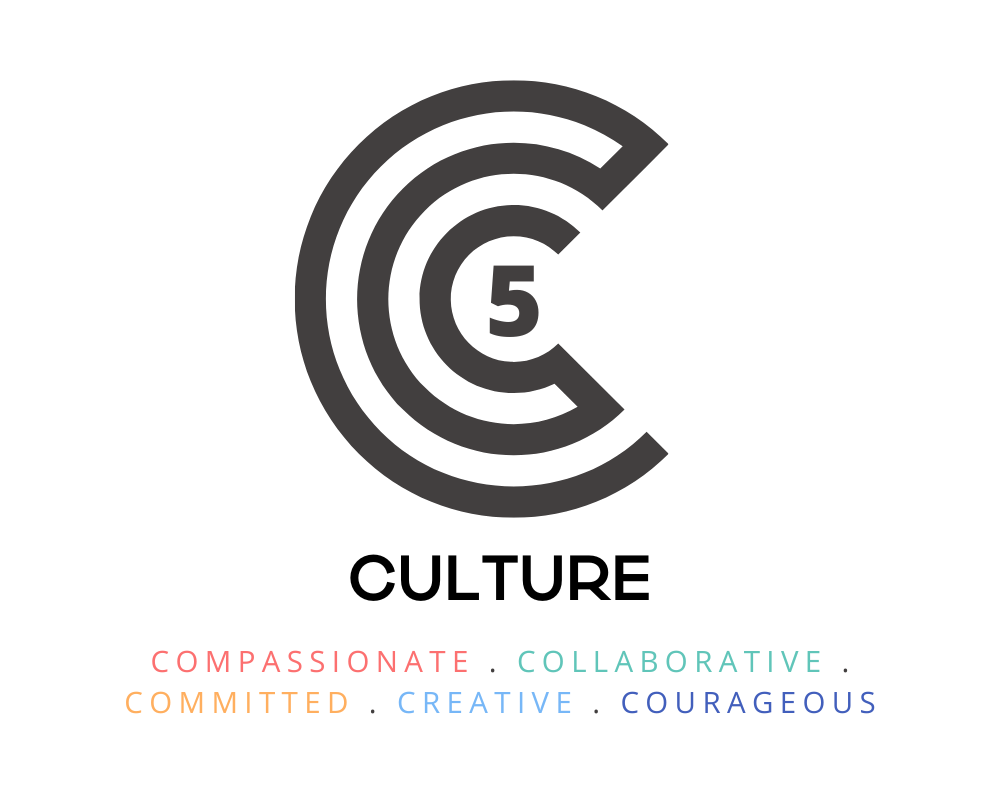 Compassionate
At Happy Fish, we are more than just a swimming school – we are a school of happiness. This philosophy drives us to lead with kindness and compassion in every interaction, be it with our students, their parents, or our team. We strive to create an environment where everyone feels nurtured and valued, as we believe that kindness is at the core of cultivating happiness. Our mission goes beyond teaching swimming skills – it's about inspiring smiles, fostering respect, and promoting mutual understanding in our community.
Collaborative
Happy Fish Swim School is a community fostering a collaborative spirit among instructors, staff, parents, and students paramount for effective learning and creating a warm, welcoming environment. Our collaborative ethos doesn't end within our school. We strive to inspire other swim schools to positively impact their communities, reinforcing our belief that collective efforts enrich the broader landscape of aquatic education and safety.
Committed
Commitment is the lifeline that ensures steady progress in learning to swim. It's about the dedication of students, instructors, and all team members towards our shared goals. It's our promise to uphold the school's mission, prioritise the safety of students, and relentlessly pursue excellence in aquatic education.
Creative
Creativity is the spark that keeps our classes engaging and fun. It's about innovatively adapting to different learning styles, thinking out-of-the-box to overcome challenges, and continuously finding unique ways to ensure every student thrives.
Courageous
Courage is fundamental in our journey at Happy Fish, whether it's a student overcoming their fear of water or the audacity we show when swimming in the open sea with giant sea creatures. This experience broadens their horizons and empowers them with the courage to face their fears and step out of their comfort zones. We believe that through these unique experiences, our students learn valuable life skills that extend beyond the swimming pool and into their everyday lives.
OUR APPROACH TO SUSTAINABILITY
We are committed to providing comfortable, controlled water conditions through environmentally-conscious practices.

Water Consumption
Run on excellent salt chlorination and combined with a UV filter, bacteria and other by-products are safely eliminated – keeping our pools at the highest standards of hygiene and comfort.
By reducing the need to drain our pools and fill them up again, this unconventional method saves thousands of litres of water.

Renewable Energy
All our Happy Fish locations run on renewable energy for our daily operations. A good example would be our heat pumps also serving as our air-conditioners!
Heat pumps make our pool waters warm and comfortable. In doing so, they release cold air into the surroundings – allowing us to make do with a fewer number of air conditioners, and reducing our consumption of electricity.
How It Began
Happy Fish began in 2007 simply as a show of love from parent to child. Founders Jay, Kay, and Jacqueline recognised early on that childhood swim education develops crucial motor, cognitive, and emotional skills in children.
Understanding that concerns about the weather and water cleanliness are important factors for parents when going swimming with young children, the founders went on to open their first indoor swimming complex – lovingly dedicated to Jay's first-born daughter, Laura.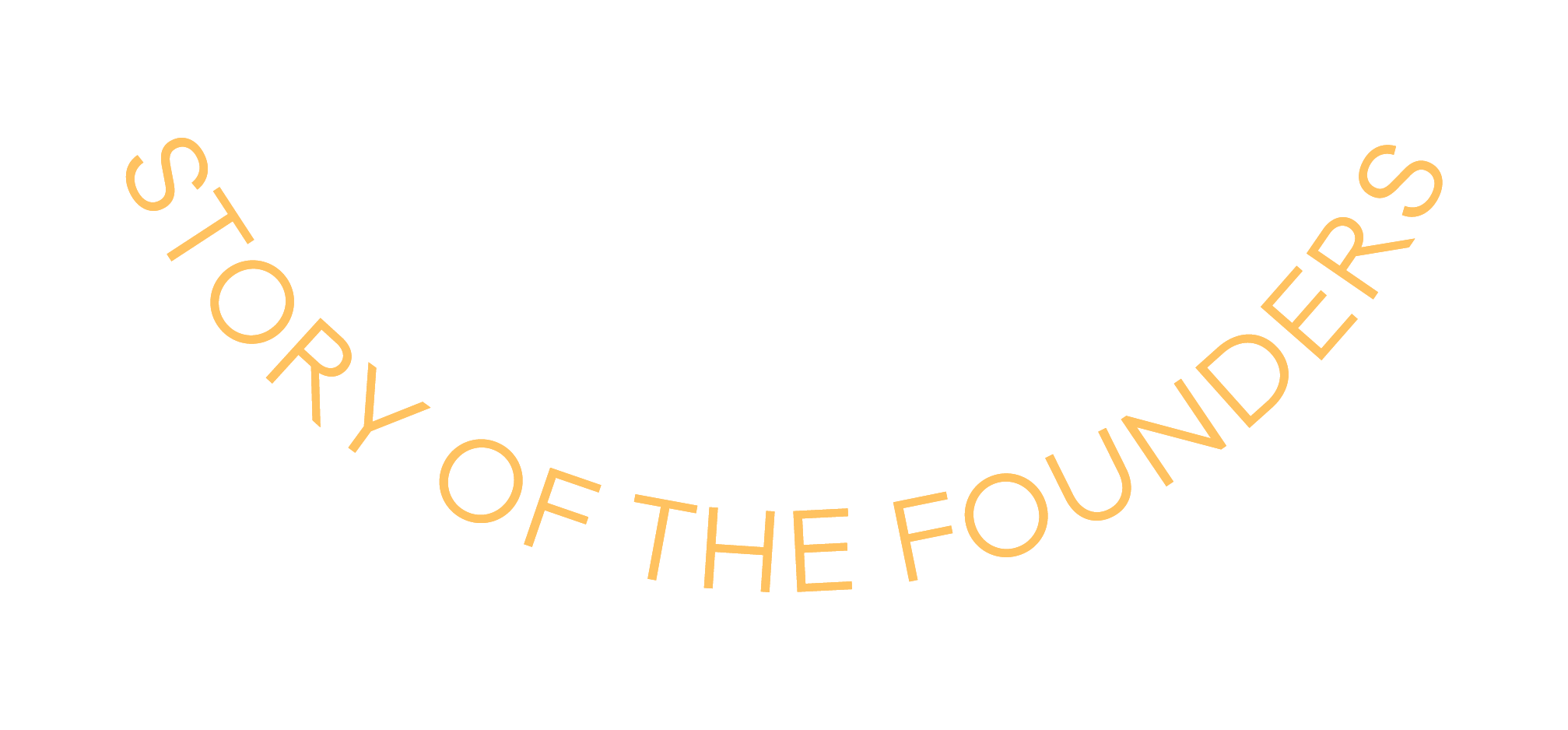 Trusted by celebrities and media

little ripples, big dreams