Register for Upcoming New Classes
These classes are only suitable for beginner learner with little or no experience. For experienced swimmer, please contact us directly for registration.
Phone: 0392129410 or Click here to Whatsapp
By proceeding, you are indicating that you have read and agree to the terms and conditions below.
TERMS & CONDITIONS HIGHLIGHTS
For Infants, Toddlers and Kids Group classes
Lessons are scheduled for 10 consecutive weeks, excluding gazetted public holidays.
A maximum of 4 make-up credits is allowed each term (only applicable for infants, toddlers, kids' classes). Parents must inform the school 2 hours before the lesson. A valid Medical Certificate of the student's name must be submitted within a week of the absence backdating of the lesson.
Strictly no rescheduling of the make-up lesson is allowed. If you have confirmed a make-up slot, the make-up credit is considered utilized. To reschedule a make-up lesson, another make-up credit must be activated 2 hours before the lesson.
Students with perfect attendance (or not utilising the make-up credits) are eligible to redeem either an 1-minute milestone video.
Parent's involvement is required for all infant's and toddler's classes. In view of Covid-19, the School will only allow one parent to participate.
Accompanying adult must wear appropriate tight-fitting swim attire. Strictly no form of boardshorts, long pants and non-Happy Fish t-shirts is allowed.
Children below 5 years old are required to wear approved snugly fitting swim diapers (iPlay™ and SnuglyFit™). Strictly no other brands of swim diapers are allowed.
Students will be grouped according to age in their first term and may subsequently be regrouped according to their stages (timing may change).
For School Holiday Programme
School Holiday Classes are only catered for kids' beginner level.
Make-up lesson is NOT applicable for the school holiday programme.
There will be no lesson if the lesson falls on a gazetted public holiday. Lessons will be postponed and no further action is required by the customer.
Lessons will be as per normal for public holidays in lieu unless otherwise announced.
Happy Fish reserves the right to send a relief instructor if the class coach is unable to conduct the lesson on that day.
The School reserves the right to cancel or postpone the lesson in an unforeseen situation or when a relief coach is unavailable.
The School reserves the right to reschedule the commencement date of classes if the class size does not meet the minimum requirement.
In the event when the class size falls short upon the next term, the School reserves the right to reshuffle the students and close the class.
Complete Terms & Conditions
The above terms & conditions are just the highlights. Please click here for the complete terms & conditions.
* It takes up to 30 seconds to process registration.
Home @ 163 Retail Park
8, Jalan Kiara, Mont Kiara, 50480 Kuala Lumpur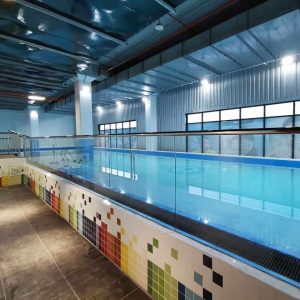 Home @ Sunway Bigbox
Persiaran Medini 5, Sunway, 79250 Iskandar Puteri, Johor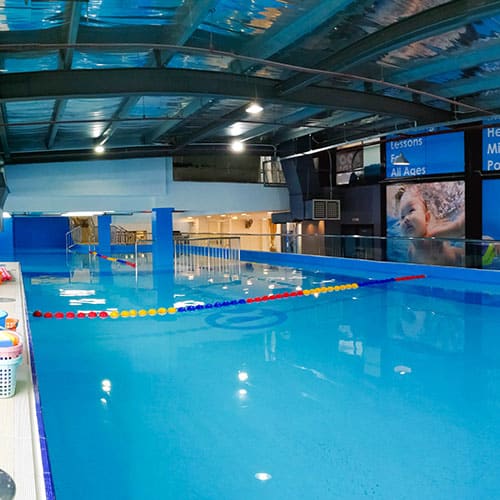 Sunway Pyramid
Lot. OB.G(MS) Oasis Boulevard Sunway Pyramid, No 3, Jalan PJS 11/15, Bandar Sunway, 47500, Selangor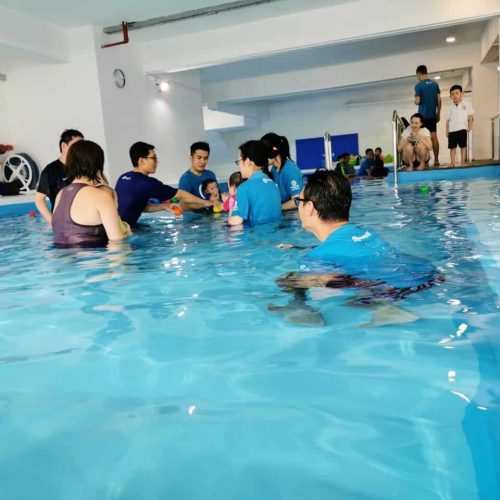 Taman SEA
No 1, Jalan SS 23/11, Taman Sea, 47400 Petaling Jaya, Selangor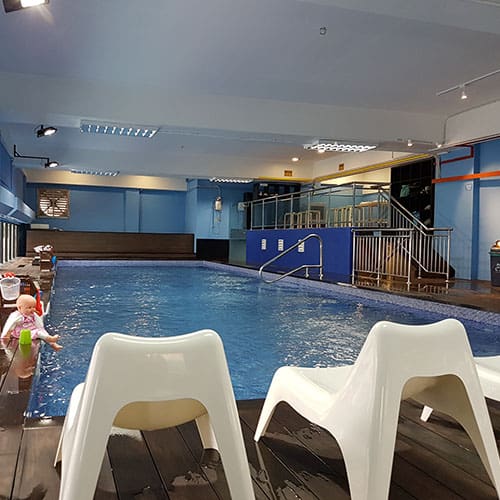 Kota Damansara
27-1, Jalan PJU 5/15, Dataran Sunway, 47810 Petaling Jaya, Selangor