Underwater Photography & Videography
By Happy Fish Swim School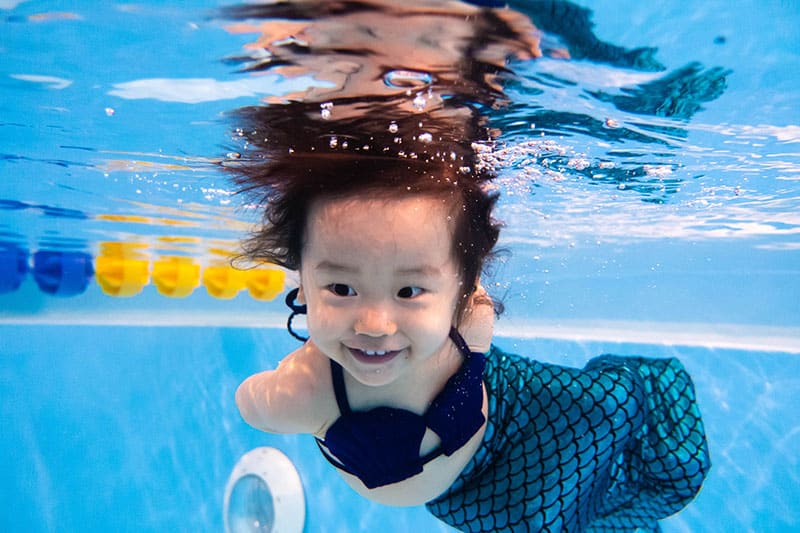 Underwater Photography
Happy Fish Student Price: RM 395
Duration: 20 minutes session
1-Minute Milestone Videography
Happy Fish Student Price: RM 395
Duration: 20 minutes session
*Happy Fish students who do not utilise their make-up credits for each term can trade the 4 credits for this service.
Featured Videography
Happy Fish Student Price: RM 995
Duration: 45 minutes session
Cinematic Story Videography
RM 6995Tell us the story about your child and we will turn it into a memorable cinematic video. Play it on any special occasion or anytime you wish!
Happy Fish Student Price: RM 6995
Duration: 3 – 5 days shoot
Video Length: Approximately 3-5 minutes